Little Sis
March 22, 2018
You will never know
how full my heart is
with all the love
for you, my little Sis.
I would do anything
to protect you,
and I will do anything
just to keep you from feeling blue.

I want you to have
everything that this world can give.
I want you to do everything,
I want you to really live.
I want you to always be happy
and always wear a smile.
But if you can't help but to wear a frown,
wear that frown with style.
If you ever need me
Just give me a call.
I'll be there in a jiffy,
ready to do anything at all.
You are my very best friend
and will forever be
my little Sis
and my mini-me.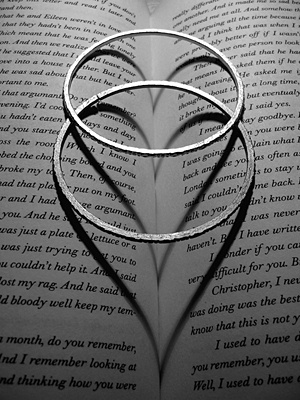 © Julia K., Old Tappan, NJ