Can't Keep Building
April 5, 2018
Don't
try
to fix us this time, 
our base is too crumbled.
And you can't keep building something
that there's really nothing under. 
I need 
you 
to know that I'm not 
coming back again. 
I'm so done with the fake love, 
I put all of that to an end. 
So don't
try 
to hit my phone up,
you should know I won't answer. 
Cause once I let you in, 
all you'll do is spread like cancer. 
My new 
turning 
point starts right now, 
at this very second. 
I'm moving on to better things,
with out even being a little hesitant.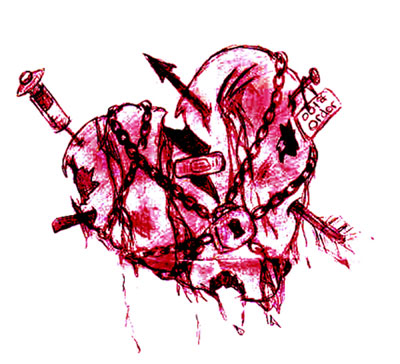 © Asia B., Hudson, MA