Vessel
April 10, 2018
I wanted to be rid of her,
the vessel.
telling her to go sleep 
leave me be
the way she burns,
the way she grabs for me.
yearning to be felt, to be touched 
I tried to wrap her in the sheets 
but she turns them black,
burning still.
no pain, no anything. 
Accidentally numb. 
I want to be rid of her 
but she loves me too much 
I can't Rid her 
for the vessel is me.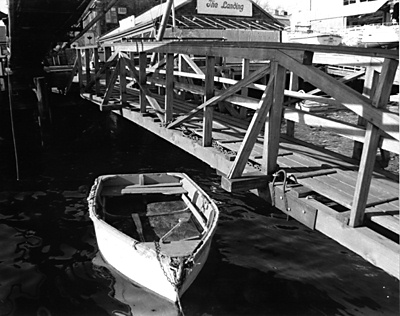 © Megan S., Marblehead, MA