Why Do I Stay
May 1, 2018
I'm held inside my boundaries.
Surrounding me is nothing,
But an open field of emptiness.
Home to no one
but me.
No way out,
Though I do not know.
Lost in the sun,
Tearing through cotton clouds.
I tear through the map with no directions,
I look around.
The fields of wheat play the role of an endless storm,
Though peacefulness doesn't rage.
The house in the middle of the field plays the role of my prison,
Though the colors of the bungalow are too soft to the eye.
The grass not green,
And the sun not shining,
But somehow i chose to stay.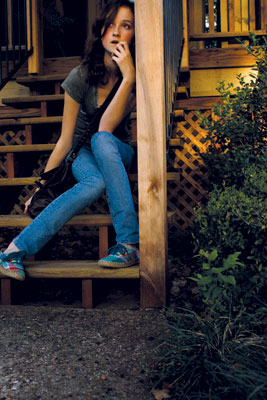 © Alissa H., Double Oak, TX