Storm Clouds
May 19, 2018
Her eyes are storm clouds,
Tears flow, like rain.
The wind, her shaking breaths.
Temper, like lightning.

Her mind a summer hurricane.
Unpredictable and violent.
Her heart is broken,
Her soul is shattered.
She is being consumed,
By her own mind.
No way out,
She will drown in her tears.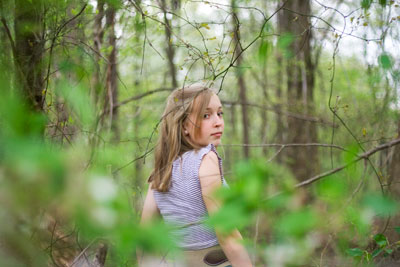 © Elise B., Gaithersburg, MD