Beneath the Current
MAG
May 21, 2009
Strawberry-stained cheeks
soft yellow waves, gold
in glimmers under the sun.
Toes dipped into frost-tipped,
exhilarating glass
A world fills the eyes.

Crystals on water
green short fur, standing on end
coating the solid slate of the earth,
silently living.
All the sweet claws and
bits of blue-green striped
fins fluttering forth
in an endless world
beneath the current.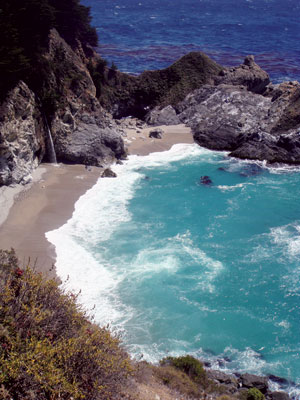 © Piper C.