Thoughts in 5-7-5
March 1, 2011
Sometimes a joke is
All anyone needs to be
Suddenly happy.

Names in yearbooks are
Easily forgotten by
Even their owners.

A picture can tell
A thousand words all at once
Without clarity.

I could swear the sun
Sings every time it rises
And weeps when it sets.

The wind blows hard so
You pull up your sweatshirt hood
Round your freezing ears.

My glasses always
Blocked my eyes. Now my contacts
Cloud them. Which is worse?

The bagpipes skirling.
My feet long dearly to dance
But I don't know how.

Feeling sort of lost
In places your soul knows well
Makes a pioneer.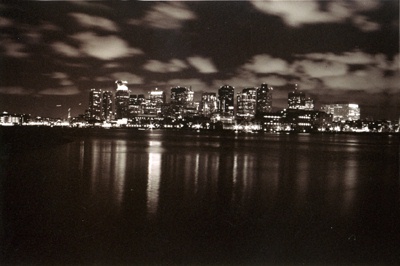 © Hoang P., Rochester, NY