Movie Playing Over
May 20, 2011
Under my blanket trying to hide my heart,
the same one you ripped out.
I fell asleep with you on my mind.
I was holding you, as I smiled from behind.
You showed me love with each of your kisses.
for each of my poems rhymes;
I dream about us, reminiscing about our good times.
Like a movie playinf over in over in my head.
Except, it had our happy ending instead.
I watched it again and again,
Just wishing you'd come back to here,
while in reality, I was drowning in my own river of tears.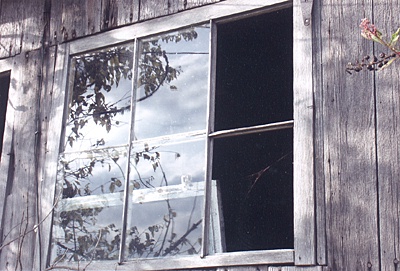 © Cassie H.,Cami, IL