ANGER
July 31, 2011
Anger the rage in between my fingers are so hard I can bearly stand it.

Anger is the motrin I take for the headache I get when you speak to me.

Anger is how annoyed I get when you try to speak to me.

There are a whole bunch of words to descibe how I feel but there is only one that descibes me right now and that is......




ANGER!!!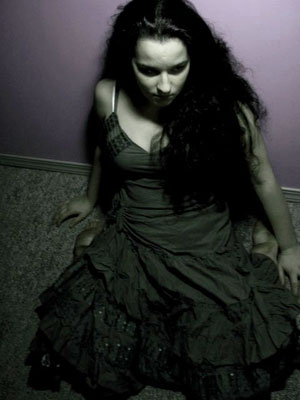 © Brianna D., Everson, WA