Dreaming
January 31, 2012
Seeing with eyes close
memories long forgotten,
here I lie dreaming.

Perhaps they're not real,
but these images scare me,
as I lie dreaming.

As darkness conceals,
my mind unravels wonders,
with me here dreaming.

Each night I sleep burns.
Burns fuels to power my dreams.
My dreams die slowly.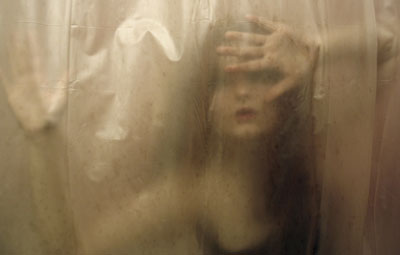 © Emilie E.