Choices
March 15, 2015
Was the right choice made?
Or will I sink into hell
for choosing wrong.
Where's my life restart
button so I can fix the 
wrong, and start over?
Reaching out to pick
one, only one, leaving all 
else behind, killing
Other possible 
futures, because I must choose,
but what is right?
Obsessiveness is
my middle name, flimsy my
last. Unpause my life.
It is time to choose.
Like everyone else, who must
advance in life.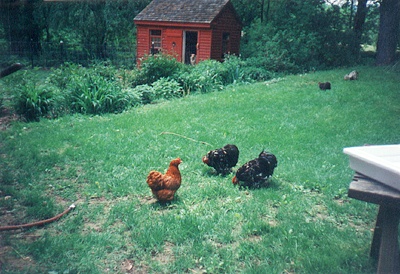 © Heather P.,Germantown, NY