Snow Day
MAG
January 6, 2017
I woke up to find
snow gleaming under the lights
in the dark outside.
Later, my mother
received a call from the school.
She said, "It is closed."
With my hair all done
and my makeup on, I crawled
under my blankets.
I got up hours
later and the snow was cold
under the soft clouds.
Outside I went
and strolled through the crunchy snow,
creating footprints.
The wind blew and I
walked all over the place and
said, "It is lovely."
Today, a snow day,
is a magnificent day,
pretty and perfect.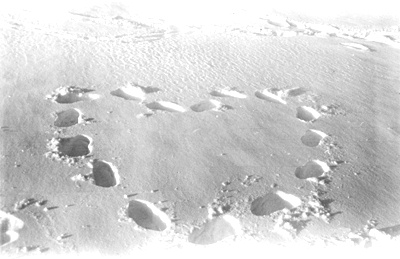 © Kim B., Marblehead, MA