Lifeless
December 30, 2009
Walk me into the empty green pine,
Leave me with ideas that I can call mine.
Let me feel the crisp air hit my plan face ,
Let me enjoy the beauty of one place.
Standing in the fallen snow in my ever lasting time , Thinking how stillness could ever be a crime.
As the small drops of sparkling coldness fall from the sky,
I wonder how a life could ever die.
So leave me in the pure chilling snow ,
For in a place of frozen simpleness I learn to never let go.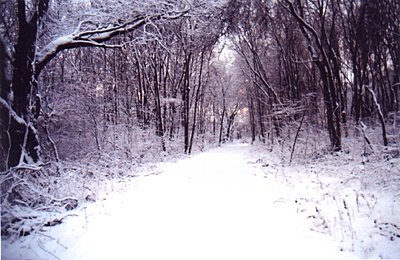 © Thomas W., Scituate, MA