Death
March 23, 2010
Death has touched me death has touched you but what are any of us going to do?
A cold grip on our heavy hearts,
a pain so great its worse than hits from a thousand darts.
A slow moving wind over our calm green grass,
a feeling that should never last.
Feelings that bring tears from your eyes,
worse than a mother's cries.
A shock that shakes our steady ground,
all we can do is wish they are heaven bound.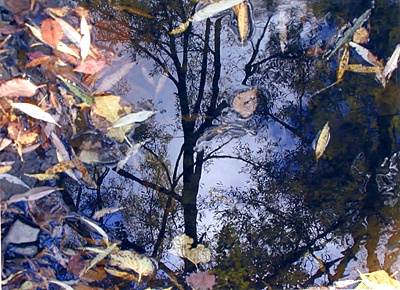 © Alex B., Rome, NY