Poet Inside of Me
January 3, 2011
The light that flickers in abandoned home.
The ideas the surface at the top of the dome.
The imprints that are left after a stamped.
When the chains come off and you finally freed!
Springs soft whisper and summers ever lasting pinch.
The slap in front of your face that makes you flinch.
Laughter in the sweet sunshine.
Ideas written on paper that you can call mine.
The voice inside your head, that says "get out of bed."
The sparked idea that comes from a buzzing bee.
That's the poet inside of me.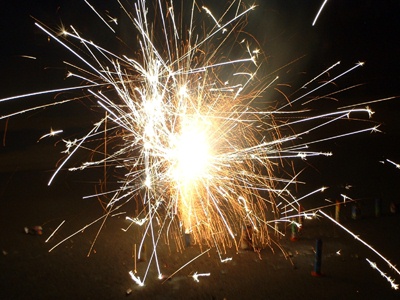 © Kevan B., Beaverton, OR