The First Time I've Cried for You In a Long Time
April 29, 2011
My tears are falling down
even surprising me;
I didn't see them coming
so sudden and so free.

They speak of times
they speak of a place
A scar in my heart
that your fingers trace
A dream that flew
off a high terrace
Before getting lost
in outer space.

They wonder what will
replace your name
on every foggy
window pane;
What dreams would I dream
to make me smile
every morning in bed
and close my eyes for a while?

I wipe the tears away
and chide them for being so silly
They play hide and seek with the fact
that there's someone else out there for me.

I shush them, quieten them
put them to sleep
there're no more questions that
I want to weep
I want to wake with a smile
for no one but me
And go back at night
to my own sweet dreams.

And again they come
out in a spill
Surprising me again
as they always will
This time not in want
this time not in pain
Nor were these for
a jaunt down memory lane;
no, now the tears that fall
are making peace with time
that heals, for now I know
that even without you, I'll be fine.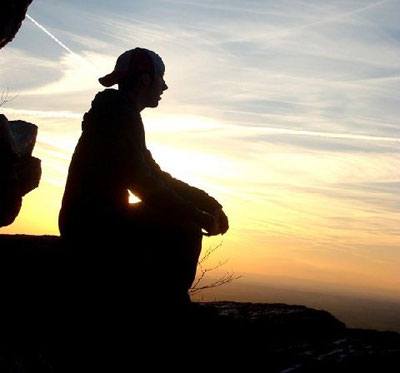 © Amanda M., Smithsburg, MD