Currently Untitled: My Declaration to Him
September 22, 2011
Whenever I think of our days spent together,

those days, I thought, could've lasted forever.
But now from here, the view is oh-so much better.
You let my heart fall, just so you could go get her.

But strange it may seem, my eyes now are clean;

I see straight through your mask, your impassable screen.
Understanding did come; you're nothing if not mean.
And it's guaranteed, darling, you'll be soon missing me.

So now if you must, you'll no doubt give in to your lust;

those meaningless actions, to me, seem quite just.
And, overjoyed, I admit, I'm no longer who I was.
You'll see soon, my love, you've been left in the dust.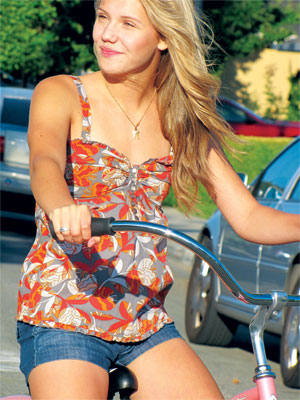 © Leopoldo M., Saratoga, CA