Summer Summer Summer
February 4, 2012
I sit here in class,
seeing mindless bodies of mass.
Math always makes me bitter,
but so does this season of winter.
I can't wait 'til the summer,
frankly because school is such a bummer.
I close my eyes and see it all,
planning my escape from these locker filled halls.
I want to be free of this jail,
on a train heading down the rail.
I wish to go back to the state of the Peach,
being with my friends who are so out of reach.
We would drive around with nowhere to go,
but always going to get our fro yo.
Feeling the Georgia heat,
from my head all the way down to my feet.
Back in Six Flags we would be,
the lines are long but it would never bother me.
High to top the coasters soar,
always making me beg for more.
At the pools we'd swim,
hoping the sun would never dim.
Staying out all the nights,
no drama nor fights.
I'm so excited i can hardly wait!,
but then i open my eyes to a class i hate.
I tap my pen like a drummer,
forever waiting for this summer.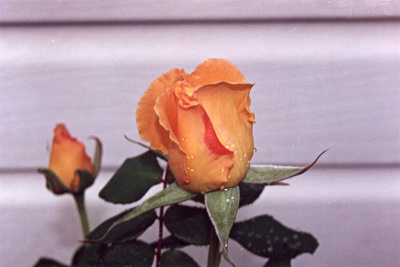 © Jamie U., West Hempstead, NY