all the same
March 1, 2012
i try to understand the world,
and see through others eyes,
to walk a mile in their shoes,
even those who i despise.

people tend to discriminate,
by race, belief, and skin,
even though we all share space,
in this crazy world we're in.

beneath our muscle and out skin,
past all the things we've thought and said,
we are all the same, right to the core,
for everyone bleeds red.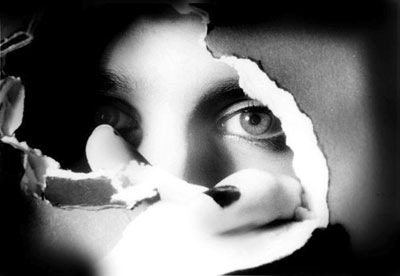 © Tabatha B., Peoria, IL