How Do I Find The Courage?
March 26, 2012
How do I get away when you're begging me to stay?
How do I find the courage to get up and run away
When you're standing here in front of me, begging me not to leave
So that the only thing I can fully sense, is feeling my heart heave?
How do I find the will to throw what you promise me away?
How do I say, "enough is enough" and turn the other way
To walk a new path, and to start a life that's new,
When every time I try to leave, you beg me to stay with you?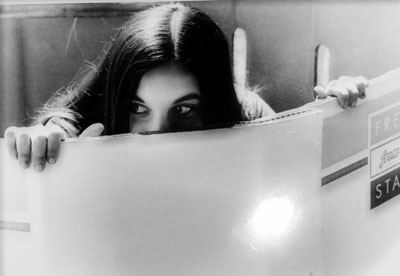 © Sarah S., Winter Park, FL