This is My Life
August 7, 2012
Sometimes,
I like to curl up in a ball
Because that's how I feel
Tiny, and small,
Irrelovent,
Unthought-of.
Nobody cares
They want to control my life
Like it has suddenly become theirs.
But I am my own person
And this is my God-damn life to live.
I'm not letting them take
What is mine to give.
So they an do what they want
And make me feel like curling up in a ball
But they can't control what I do –
This is my life, after all.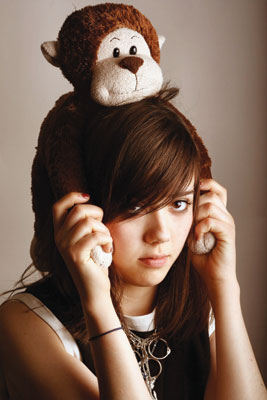 © Elena P., Bronx, NY