Rules of Love
August 18, 2012
All is not fair in the game of love and war,
I already know you love her more.
So let the game begin,
But I can promise you sir, you will not win.
Let me teach you the rules as if you don't know,
How to play or where to go.
The way to keep score
Is the one who shows more,
Of the rules below
Will gain the points, here we go.
Rule number one,
You must be loyal, faithful, and giving,
Which you are not so therefore I am winning.
Rule number two,
Compassion is key.
But you do a lot
Real or not,
About me.
One to one,
The score is tied
But I can see past your lies.
Rule number three
Is trust.
which I lack with you
After I caught you with the blond from the brew.
Two to one, you have the lead.
Rule number four,
No cheating, it makes the heart bleed.
But like every game there are too many players.
Two to two, final point!
Rule number five,
Is pure love and the determination to keep it alive.
I had that passion long ago,
But that ship as sailed and so we go
Our separate ways.
I the winner and you coming up short
Because those who break hearts in the game of love never win.
That is no way angels should behave.
You've sold your soul and dug your grave.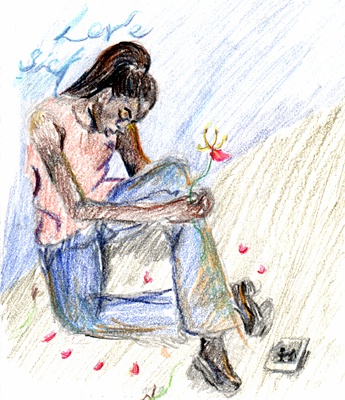 © Sherrell B., Philadelphia, PA