The Prayer of a Man of Misfortune
January 14, 2014
By the song of the sand dune,
Hearken my faltered tune,
A prayer of no rhythm,
I have buried in chasm:
Let me live out of misfortune.

Release from me the jinx,
And sculpt me a sphinx.
Thus, life would be indulgent to me
Shredding me perpetual serendipity
As what my mind always thinks.

Uproot the cacti of misery,
Throttle the sandstorm that ruins my story,
Bequeath me to the oasis of fertile luck,
Scintillate my life as if charms to me have struck.
Let me find my Mary.

Dance me away from the desert,
Awaken the rain that have been inert.
Listen to the dune as it whispers my fate,
A mishap, a disaster, you'll hear it pulsate.
Hand me your help O Lord, take me from dirt.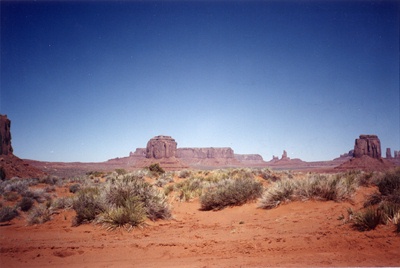 © Andrew S., Milford, CT