Prince Charming
July 16, 2014
In a weird way, he was almost too perfect:
the kind of guy you see on tumblr
read stories about, and see in movies.
I felt like I was the star
of my own Hollywood production
when we spoke.
His words danced in my mind
and my heart flirted with the idea
of loving him someday
and being loved back.
His charm
was equivalent to the enchantment
of Disney movies on children,
and his mind
so full of the past and knowledge
only made him more desirable.
Maybe what made it seem
like a production, all its own
wasn't his taste in music -
dated yet divine -
his formally clothed figure,
big words, and promises
of the future
but the fact that he
seemed to be just as
infatuated
as me;
that's what made it surreal.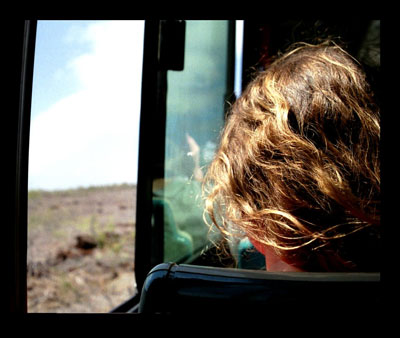 © Kate S., Hopkinton, MA