School Games
July 16, 2014
Maybe it shouldn't matter so much
because it all ends next year, anyway
But I never wanted you to be someone
I had to miss.
The hardest part
is that your strength overpowers me
in this game of tug-of-war,
but still,
I cling on to that rope
with the bleeding callouses
on my hands.
I miss you
I need you -
even if sometimes, I don't let it show.
Let the future bring what it may
but for now?
I want you to stay.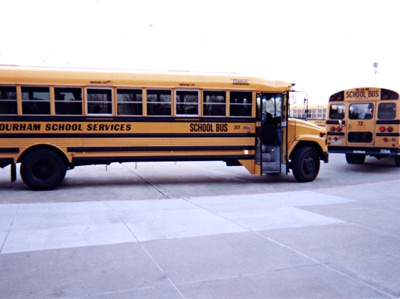 © Blake B., Highland Village, TX