The Breakup Effect
November 12, 2014
It's okay.
I was never good enough for him, anyway
The timing wasn't right, and we're too different
...But we were so perfect - I wish he saw it.
Maybe in an alternate univers
where he wasn't so cocky
and I was thinner, prettier
and he wasn't so full of himself
and I was more confident, better -
it could've worked.
S***.
I don't even know how to stop crying.
He was such a waste of time.
It doesn't even hurt that bad, to be honest.
I mean, I just can't stop feeling like I'll never be whole again,
never feel anything except empty.
Ha. Forget him.
I can't forget him.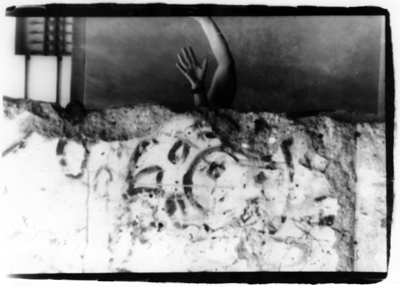 © Yara K., Bethesda, MD