Miles Upon Miles
November 12, 2014
Maybe
I thought you could love me
because you don't know me
and everyone who's known me
has built up walls that keep me out.
But even you
miles upon miles away from my soul
have managed to hide
the key to my car
and have locked me out
of your heart.
I don't know where to seek shelter anymore.
Even the homeless
won't take me in.
I don't know where else to go.
I thought I could find a home in you,
miles upon miles away.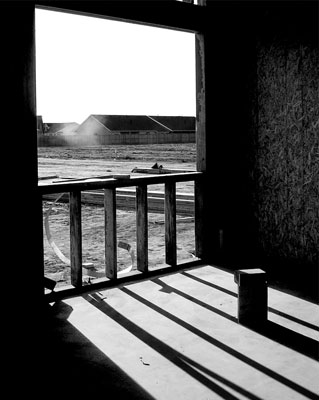 © Angeli B., Visalia, CA