Not Without
June 18, 2018
Anger, sorrow, loneliness, depression...
These are the things I feel under pressure
The feelings, they yearn...
To scream, jump, and fly
But not a sound can come out
Not mattr how hard I try
When people are around
I have to keep it all bottled up
I have to keep it bottled up
And hope that its enough
But when I am alone...
I can't make myself tear up
I'm just an empty cup...
I can't scream, I can't cry
I can't shout, I can't fight
Not without showing that I am not alright
Not without revealing why I cannot sleep at night
Not without proving that I cannot handle life...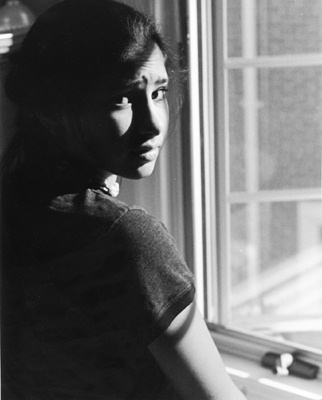 © Jennifer H., Bethesda, MD