The Girl I've Been Looking For
October 7, 2009
I'd love to brush away your tears,
But lately I've been confused,
About the way that you're crying,
While the others look amused.

Just lean into my arms,
Where all will be just fine,
And everything is beautiful,
A place that has no time.

I wish to kiss away the sorrows,
And smell the sweetness of your hair,
Even when you're invisible,
I'll know that you're still there...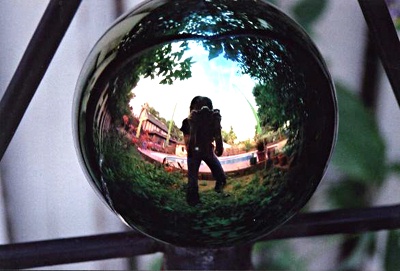 © Alexandra T., Chelsea, MI