The Tears of Your Memory
December 9, 2009
I still can't stand,
To see your face,
How my heart still yearns,
For your embrace;

Do you ever think?
Bout how I'm still there?
Of course you don't,
Why would you care?

You filled my mind,
With childish thoughts,
Now all I see,
Are forget-me-nots;

The pain you bring,
I cannot stand,
What I need,
Is you to take my hand;

The tears still flow,
When I see you with her,
Have the memories of me,
Turned into just a blur?

Don't you know?
How much you mean to me?
Are you really that blind?
Or do you just choose not to see;

I'm writing you this,
To tell you goodbye,
Don't try to chase me,
I'm sick of your lies.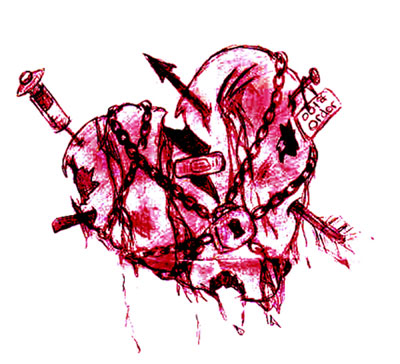 © Asia B., Hudson, MA