sorrows are to blame
December 8, 2009
i can hear my heart crying out to me,
the crimson seaping through my skin,
the moster is controlling me,
your love is no more,
its killing me, just bury me.

all i can see is you,
please dont leave me,
you're the only one to keep me together,
I'm begging you not to go,
please don't let my sorrows take over...

I can't seem to find,
my way through the darkness,
you as my light have faded,
I don't know where i'm going anymore,
now i scream,
from being lost in my mind alone,
and all my pain, and my sorrows,
are to blame.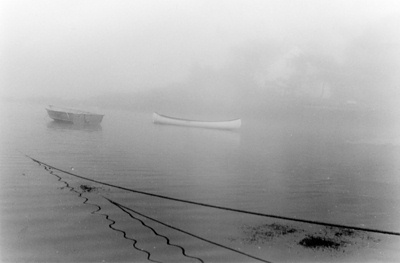 © Steve S., Marblehead, MA