Heart Intertwine
February 12, 2010
He looks right threw me as I walk past him down the hall way.
I wish for a new me, Life goes on day after day,
My hearts was intertwined in his hands, and my souls was his for the taking.
Now my hearts breaking.
"Oh im cursing his name and fighting this pain, I hang my head in shame taking it day by day,
Looking at you looking at her we fell apart no chance to make a new start."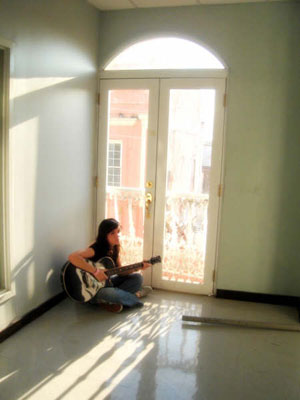 © Eveliz V., Bayamon, Puerto Rico