At Calvary
March 5, 2010
Crumpled, broken body
Marked with lines swollen and red.
The spirit alive and anxiously waiting,
The body ready to collapse as dead.

Iron piercing fair, soft flesh;
Scarlet dripping from the wound.
A cry of pain from his naked breast;
The lyres of victory in Heaven are tuned

The tree is erected,
His body is limp.
Innocent blood.
This man was no wimp.

Love in essence,
That's what it is
To die for men
Not worthy of love like his.

Thank you Lord,
You set me free.
The veil was torn, the battle won,
At that moment of Calvary.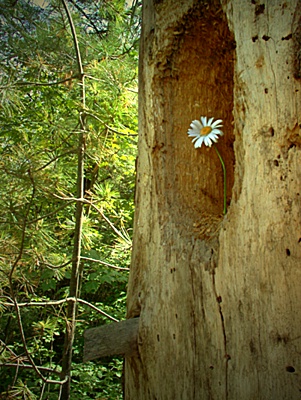 © Anna R, Sudbury, ON, Canada