Tell Me Why
March 24, 2010
The world is so full of darkness
And sometimes it's hard to find the light
This is why love is found,
Such a welcome sight

It's hard to believe that the world can be so cruel
But that love leaves your heart feeling so fu;;
I'm not sure anyone
Can understand love
All I know
Is that
I've only found it once

Chorus
Maybe I wasn't good enough
what else can I say
What other reason could there be
For him
Breakin' it off that way
Was it something I decided to do?
Or something I decided to say?
And I wonder if he knows…
He made me feel this way.
Why?
Why?
Someone please tell me why
Was it something about my hug,
Something I said or did,
Or was it
Your one wish for that
One kiss
I couldn't give

You and me
Felt so very good
It felt the way true love
Should
And I need to know what made you
Let me go
The way you did
Was it something
I didn't say
Or perhaps something
I didn't do
Any way
Whatever it was
Im Sorry
Forgive Me
I love you
I need you

Chorus


I know
This may
Seem
A bit
Desperate

And I wont Deny
I am desperate
To know
WHY
You did what you did
WHY
You said what you said
And I keep on asking myself
Was your reason
Really a reason
Or was it just an
Excuse

I thought you loved me I thought you cared
It was stupid of me too share
Those feelings with you
Or was it
I don't know
You tell me
And I want the truth

Chorus

Im sorry
I really am
I wasn't ready
Oh im so very sorry
I really am
But please give me
Another chance
Im ready now
I really am
So go ahead
Im begging you
Do what
You've been wanting to do
It's the truth
im ready now
Come on
Don't let me down
I want you to
Do what you want to do
So go ahead


And kiss me.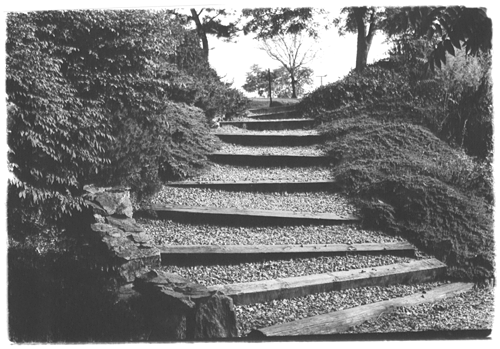 © Tracy C., Westport, CT