Long Time No Love
April 1, 2010
You know it's over when you can't even say his name,
when he walks by you put your head down in shame.
He was right and you know that you where wrong,
you're looking weak and he's still being strong.
you feel so helpless and no one is around,
everytime you try to stand you fall to the ground.
it all comes back to you asking why,
with no answers it seems easier to just fly.
away from here and all this mess you've made,
you cry out and hope that you'll be saved.
with no reply you dont know what to do,
so you just start begging til' his says, "i love you too!"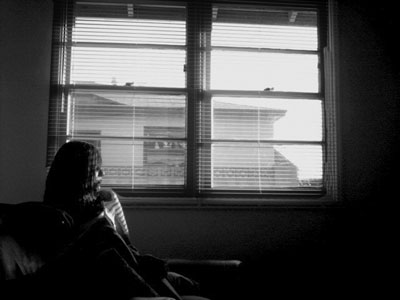 © Roxana R., Tustin, CA