Thank You
March 27, 2010
If I was crying would your heart break?
If I was dying would your body ache?
If I broke down in the street like an earthquake,
Would you carry me home anyways?
If I was older would you consider me?
If I was better than I'd ever been...
If a bomb came down inside of me,
Would you stay to pick up the pieces?
I think of all the things I could have done.
I think of all the things that went wrong.
Think of looking at your face when that song came on.
You wont ever be replaced.
Not for a second.
In my heart that summer will be yours.
Even though the circumstances have changed,
I don't think my heart can be rearranged.
It's not as simple as a quick exchange.
The memories always remind me
That being in love is frightening.
But the more I think about yesterday,
It makes being alone less scary.
Every summer day that I spent with you,
Every fight it got us into,
Every box of broken tissues,
I just wanted to say thank you.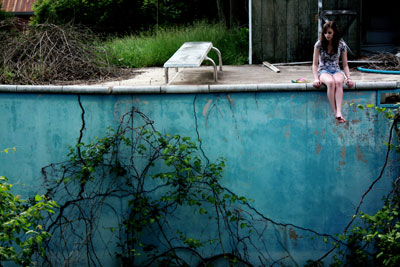 © Myra K., Somverville, NJ