Hurry
August 28, 2010
As real as you seem,
you are just a dream,
a blanket of warm feeling,
that helps me with the dealing.

What would we be,
if you were real like me?
Would you love me like I loved you?
Will your eyes, that I imagnined, still be perfectly blue?

Could you hold me in your arms,
Protect me from harm?
Wipe my tears as I cry?
Someone who you could hug goodbye?

Would you be ashamed of me?
Or would you display me for everyone to see?
Could you make me laugh?
Carry me down the path?

Will you show up soon?
I'll wait and stare at the moon,
but hurry, please do,
I'm waiting for you.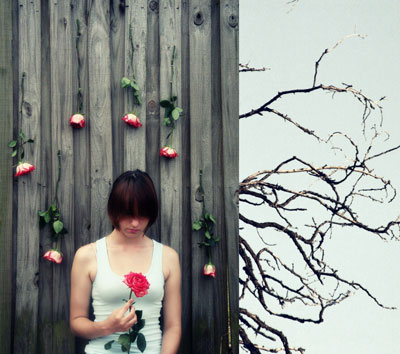 © Taylor S., Deltona, FL