loves true form
November 14, 2010
the fights never end.
My heart, I try so hard to mend.
But I feels like you are slowly becoming just a friend.
Raising suspicions at everything I hear.
Just wanting to fade and disappear.
Destroying everything I held so close and dear.
I want to stay wide birth I turn and veer.
But I seem to not get quiet far enough.
Her friends are just using a bluff.
To try and get me to leave her alone.
Like I'm not aloud to go there out of zone!
but I don't decide to wine and moan.
I begin on a journey to straighten everything out.
I'm coming for you, even if I have to go with out, my life.
I would face death and take the strife of his mighty syth.
To just be with you, the one I love.
I chose you above, everything else.
every time...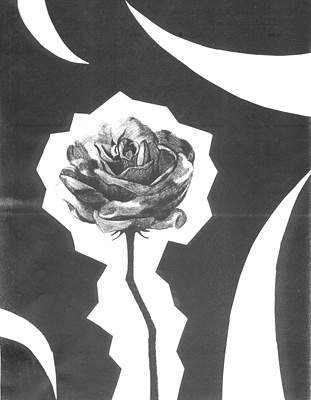 © Jeanette M., Phoenix, AZ