are you worth it??
November 14, 2010
Laying on the ground.
Listening for the sound.
Of your beautiful voice.
Its my choose what I think of you.
But the thing I think that counts.
Is what amounts to what you think of me .
I'm not blind I can see.
I just love you too much.
Just want to hug you with one last loving touch.
Before I leave you.. Cause your not worth it.
You never where.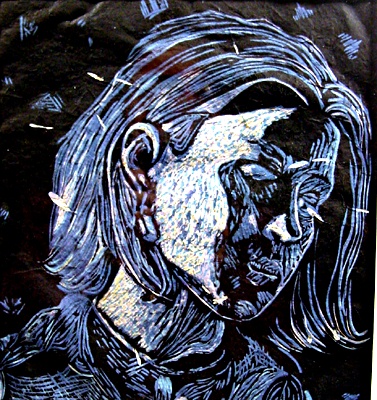 © Lauren P., Spartanburg, SC