Dreaming with a Broken Heart
February 27, 2011
Sometimes I wonder if feeling this way is logical,
but then again feelings usually aren't.
They are like harsh weeds disguised as flowers
and picking them is so hard so, you leave them there,
to die on their own.
But leaving them there only, destroys you more.
They set their roots in your mind and let you think of things,
that are to nice,
to beautiful,
to amazing,
to be,
real.
And so you begin to dream,
and when you wake up you just want to cry or scream,
because your mind is playing tricks on you.
It sucks you know.
And all you can do is just let the weed die
because the one you want to come by
will never arrive,
to tell you that the weed
is actually a flower, sent from the sky
because two halves found each other.
A whole, we shall never be.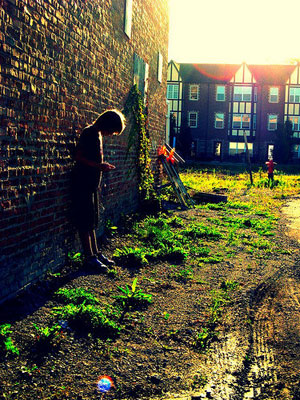 © Jessica R., Westchester, IL