Death is Knocking
May 31, 2011
Oh we've done it now, the devil's coming knocking on all of our doors,
Gun pointed at our snake eyes, locked and loaded and oh so explosive,
A hair thin trigger unloads and we're gone!

Never knew life was so short, Driving on the edges of life,
We're flying without brakes, How wickedly the squeal,
We fly off the cliff and that's the end!
Goodbye, Goodnight, Hello to the gates of hell.

Suffocating under raindrops of acid,
We're dying to survive, carbonizing our blood.
Kids are being attacked by their own lungs,
Dear lord what the f*** have we done?

Hello, Goodbye,
We weren't here for long
But we already put an end to our lives!
Fat cats keep drilling, you'll never stop til the blood is filling.

Can't you see the unseen?
Big boss living the dream under lost breaths?
Rip these cages of addiction, Oil we do not need.
The earth is our mother, Father make them believe!

We have the power the reach the moon,
We have the power to destroy the world,
We need the power to convince the change,
Make this world safe to play.

Kids will say "thank you" one day,
If we just change our ways,
Just change the way
Clear the air for our children's sake.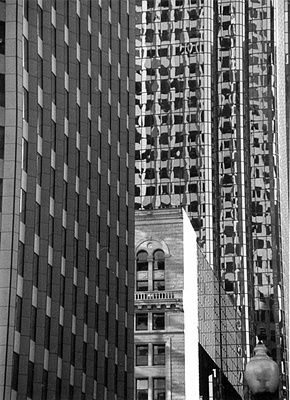 © Natalie D.,Marblehead, MA