Winter Nights
June 15, 2011
Shadows creeping up the sidewalks
Do you hear them calling?
Flicker of hope trapped inside the streetlamp
Do you see it shining?
Frozen teardrops from a once starry sky
Can you feel it falling?

These are the blessings of a winter night,
Are you drowning?
Are you going under?
Or are you skimming the surface, ready to rise from the waves again?

Neon lights blinking,
Inside it stinks of beer and sweats of never ending struggles.
This picturesque of screwed up lives
Suits me and my cheap perfume just fine.
Because a few shots of whiskey
And a pack of cigars is all I need
To not smell like trash on my winter nights.

And as I smoke on my third cigarette
And as I take down the first shot of whiskey
I wonder how you are doing
And I wonder if you think of me.

Are you crashing down on your knees
The way I will when I go home tonight?
Are you crying the words that never speaks,
The way I will in my pillow tonight?
Are you feeling lonely, yet too pathetic to step up for a change,
The way I do all the time?

Just when I thought I've reached the end
Of another hellhole of a winter night,
The shadows bring me to the shore of the black sea
Where the mist hangs above no waves
And I dive once again.
But I don't want to drown in this,
Like a lost soul, they make me walk over nothing at all.

Two months go by
And it is getting colder,
I know I'm not lost,
I am just lonely
And they are getting bolder.



I know you are not waist-deep in all this filth,
Somehow you have grown stronger.



So for old time's sake,
And for the sake of fading memories
Will you turn around and rescue me?



Will you come back and take me away?
I am going under.
Will you come and make my day?
I am going under.
Will you come back and help me crawl away?
I am going under.
Will you come back and end this winter night?
I am going under.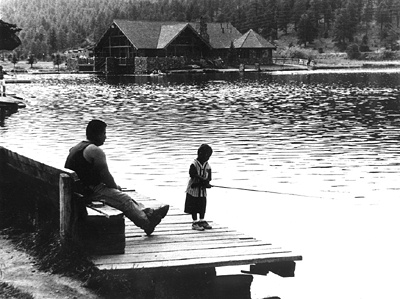 © Ryan P., Greenwood Village, CO