I Knew a Heart
June 20, 2011
I knew a heart, it was so cold.
"Unfixable", I was told
In disbelief, I shook my head.
I knew this heart was not yet dead.

I took it in, under my care.
Tried to love it? I did not dare.
Watched it blossom, watched it bloom,
but as it grew my heart was put in its tomb.

I soon came ill with a broken heart.
And soon found out that love was art.
You can take it in, and keep it warm
But in the end your heart will be torn.

By Grief and lust, by love and hate,
your heart's funeral has already set a date.
By lies, and greed, By misery and pain,
nothing but these will end its reign.

I knew a heart, I knew a heart.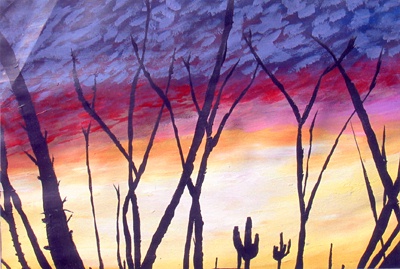 © Kassia C., Phoenix, AZ