Not Useless
August 9, 2011
Kids always complaining
how they hate their parents.
You won't ever understand
how lucky each one of you is.

Well, Hey Dad can you see me?
This baby boy you never knew.
I don't know who I'll be,
but I swear I'll never be you.

Hey Mom, Thank You
for leaving me behind
You taught me that this life I have
was never meant to be mine

Each breath I take is a mistake
bought by sacrifice.
I'll never know the debt I owe
until the day I Die.

I owe it to myself and you
not to be depressed.
Every word I write is true:
I refuse to be useless.

They abandoned me,
but I didn't need their help.
This Man before you that you see,
I made that for myself.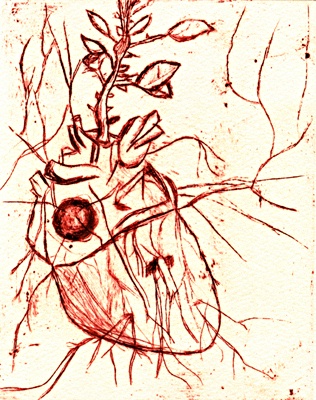 © Elaine S., Phoenix, AZ