Hypertension
November 16, 2011
All this hypertension
Building up in me
Is a result of what happened
When I sailed off to sea.

Also caused by Mary Sue
When she skipped up to the class.
"12 plus 12 is 24,"
She said before the mass.

Another is her Majesty
When she bowed before the shrine.
"Who's shrine is this?" she'd say
And I'd blink and answer "mine."

I really don't know why
They caused me such distress.
You'd think I'd stay much cleaner
Instead of falling in the mess.

But I guess that's just what happens
When you're high-strung up like me.
So listen closely, please, my dear
And don't sail off to sea.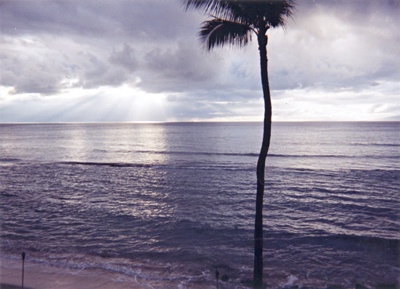 © Grayson H., Highland Village, TX