Goodbye Dreams, Hello Reality
November 15, 2011
Far beyond the beach, somewhere in the water, float away my dreams I wish I'd held on longer. Now I'm finally letting go. Have you seen my dreams? Because I haven't. Not since that day... The day I threw my life away.

I was very stupid, I know, and far away my dreams will go. But goodbye dreams of mine, maybe I'll see you another time.

It's been years since that day, I no longer rely on dreams because I know that they will leave. Now I focus on reality. I myself prefer the dreams, if only they hadn't left me..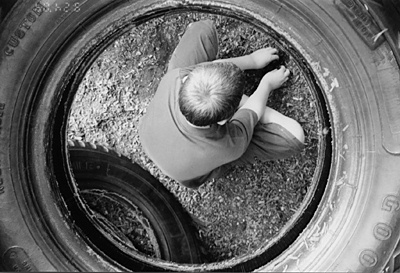 © Andrew S., Pompton Plains, NJ