right thing.
February 18, 2012
The confusion is so great
you can read every thought that invades my face.
The sorrow still lingers
remembering the feel of holding his soft fingers
The whispers you said
had me realize that i'l be missed which filled me with gleeful dread.
The right thing is done
its right that she be your only special one
Left the nights behind in a sea gonna try to move forward before i back up and look behind me.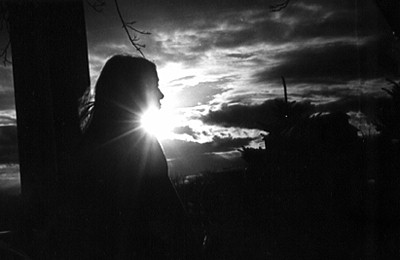 © Elizabeth G., Marblehead, MA