Something
April 24, 2012
There's something comforting in the way your heart beats, there's something sweet in the way your lips speak. So sure of it all, you think you've got it all. 
There's something true about the way your eyes seek, there's something by the way your hands creep. I just want it all, oh, I'll take it all. 
There's something between you and me, just that something when we meet. I can feel us start to fall, oh, when will we fall? 
There's something in the words of the letters I receive. There's always something that you disbelieve. Oh, you need this all. Just, don't call it off. 
And there's something in the way you look at me, something I feel we both should keep. But we can't have it all, no, we won't have it all.
This sounds like heartbreak, to me. This sounds like beauty, to me.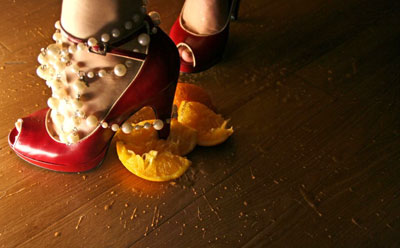 © Amber L., Carpinteria, CA