It's Not You
May 29, 2012
You say that:
I don't, even, know you;
And I say how am, I sup-posed to,
When you keep, turning, away,
When I have, something, to say.

You say that:
I'm not, the one, for you,
Yeah but how can, that be true,
If you don't, take the time,
to find who you're talking to.

Sometimes, I wonder if,
You have, a cra-zy gift,
To turning, me a-way,
Without, having, to say:

It's not you,
I know there's someone close But it's not you,
I need someone to love But it's not you,
I'm feeling so alone And I need to,
Gain somebody's love but just
Not, from, you.

Yeah and it's not you,
That has to fill the gap that I need to,
But I'll say right now babe Don't believe you.
I'm the one that you've Always needed,
So now babe that I have pleaded,
Won't you just say that "It is you?"
Yeah because I really need you,
I need you.

So why, don't you try,
Accepting fate for a while,
And let me see that smile,
Says that I have, passed my trial.

See babe it's, not so bad,
If you try and not be mad,
Now hey aren't you glad,
You've finally got what you always had.

And there's no need to say that
It's not you,
'Cause finally you know that It's not true.
Now I can see through the Deep blue,
Mystery that seems to surround you,
Cause everything around you, says
"Not You", but it's Not True.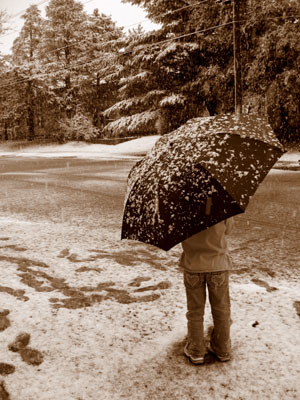 © Hui Y., Potsdam, NY