Oblivious
June 17, 2012
Your desk is in front of mine,
I look at you all of the time.
I didn't hear what the teacher said,
I was gazing at the back of your head.

(chorus:)
I love you and you don't care,
I love you you're unaware.
And even as I dream of us,
I know that you're oblivious.

As you walk you turn my way,
My heart jumps out soon as you say,
"Hey, haven't seen you around,"
I almost faint when I hear the sound.

(chorus)

Rumors float around the school,
They say that we're both the fool.
'Cause you don't even know I'm there,
No matter how hard I stare.

(chorus)

And by the time you notice me,
I've moved on, you're history!
My heart is a fickle beast,
But I wrote a song 'bout you, at least.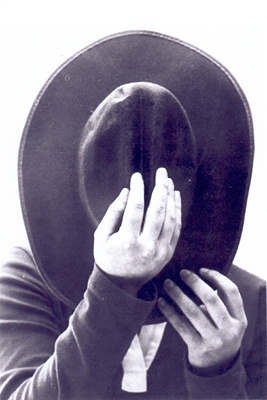 © Christine W., Waynesville, OH